Bowling
$5.75 per person per game for adults, $4.25 shoe rental
$4.75 per person per game for children 12 and under, $3.75 shoe rental
$20 per person unlimited bowling from 12pm-5pm on Sundays, minimum of 2 bowlers per lane
$15 per person per hour (shoe rental included) for reservations
Cosmic Bowling starting every night at 6:30pm excluding Thursday!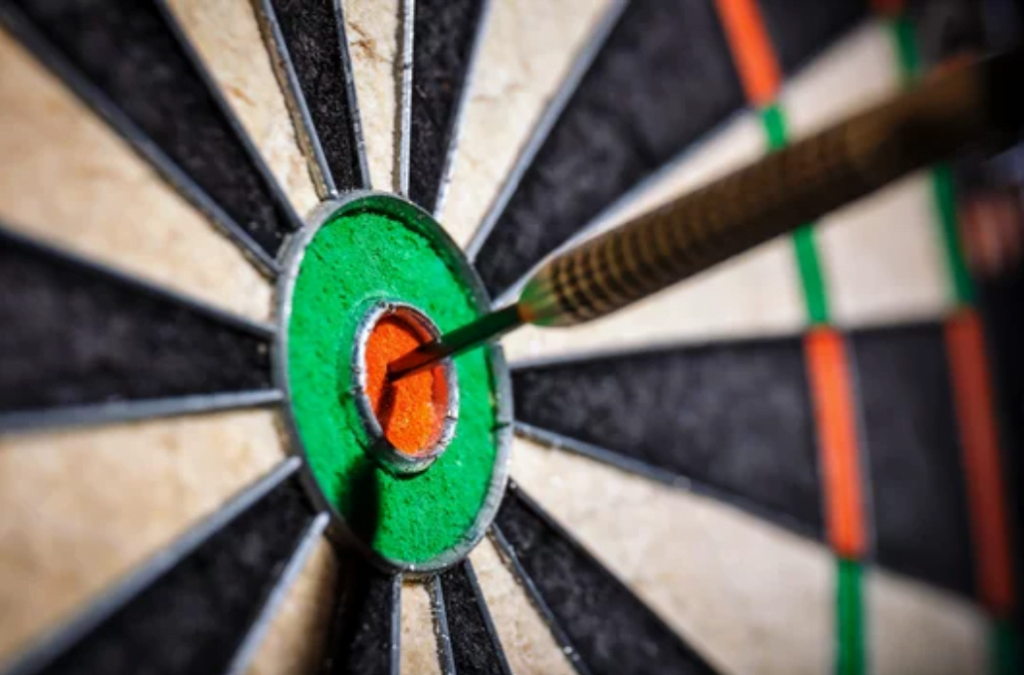 Corn Hole & Darts
In addition to bowling we also offer Corn hole and Darts!
There is no charge for the use of these games but please visit the front desk to play!
We do require either a photo ID or $10 as a "deposit" to hold until the darts or bags are returned to us.